Check out these new products!
We all hate slow shipping, thats why we try and ship out orders within 24 hours to get you your games ASAP!
We accept most debit/credit cards, PayPal, Venmo, Google Pay, & Apple Pay (on Apple devices)
What you see is what you get! We update the images of products to show you what you'll be getting.
We're a used video game retailer based in New England!
We sell everything from Atari & Coleco, all the way up to the newest gen stuff! We also have a large selection of TCG (Trading Card Game) cards & accessories, as well as a bunch of Anime collectables & more!
Our online store is only a fraction of what we have at our physical store!
We are open every day!
Sundays | 11am - 5pm
Mondays - Saturdays | 11am - 7pm
Where is the store located?
We're right on route 28! Our address is 221 North Broadway, Salem, NH.
We're right between a Dunkin's and an Aroma Joe's, as well as across the street from Salem Market Place and Bank of America!
Do you buy games/do trade-ins?
We sure do! We take most games and consoles as well as some accessories. Stop by in-store with your collection and we'll let you know what we can take and how much we'd give in cash or store credit!
We take those too! When our card guy is in, we take
Pokémon: Rares/Holos and up (including all EX/GX/V/VMax/VStar, and Trainer Gallery Cards)
Magic: Rares and Mythic Rares
Yu-Gi-Oh: Super Rares and above (including Secret, Ultra, Ghost, Starfoil, Collector's Rare, etc.)
We also take amiibo cards, too! We don't take sports cards though.
What do the TCG conditions mean?
We use the industry standard card conditioning guidelines! Here's the basics on how that works:
Near Mint (NM) is a card with minimal handling or play wear.
Lightly Played (LP) shows signs of handling or play, but does not display significant imperfections.
Moderately Played (MP) shows significant play, use or wear.
Heavily Played (HP) shows significant wear and imperfections.
Damaged (DMG) cards show wear or imperfections beyond the standards for other conditions.
Click here for more information on the industry card conditioning standards.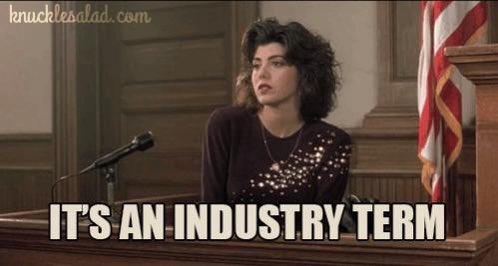 Unfortunatly we can't do trades online, through the mail, on the phone, etc.
We can only do trades in-store because we operate as a pawn shop. We need a goverment issued photo ID, and you have to be 18. Doing this online complicates the process.